Disclaimer: At Now Sorted we do not provide legal, or accounting, or financial planning advice or, indeed, advice of any kind. However, we do provide links to people and organisations that are in the advice professions. In most cases (unless otherwise stated) we have met the people behind the links featured below. Because we cannot take responsibility for outcomes, we earnestly urge you to do your own due diligence before proceeding with any of the services to which this page links you.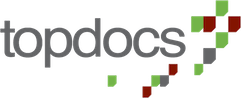 Topdocs is a company that provides online legal documents and, where requested, legal advice.
We have met their senior executive team and are pleased to feature a link to their services here.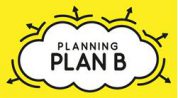 Kylie Parker is a successful accountant who experienced a personal trauma … until then, she'd never had a Plan B. She created this exceptionally good resource to help others.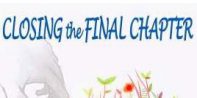 Diana Todd-Banks is a Life Coach, Speaker, & Author. If packing up the home of a loved one, you'll find her acclaimed book 'Closing The Final Chapter' very helpful.
More great links coming here shortly.